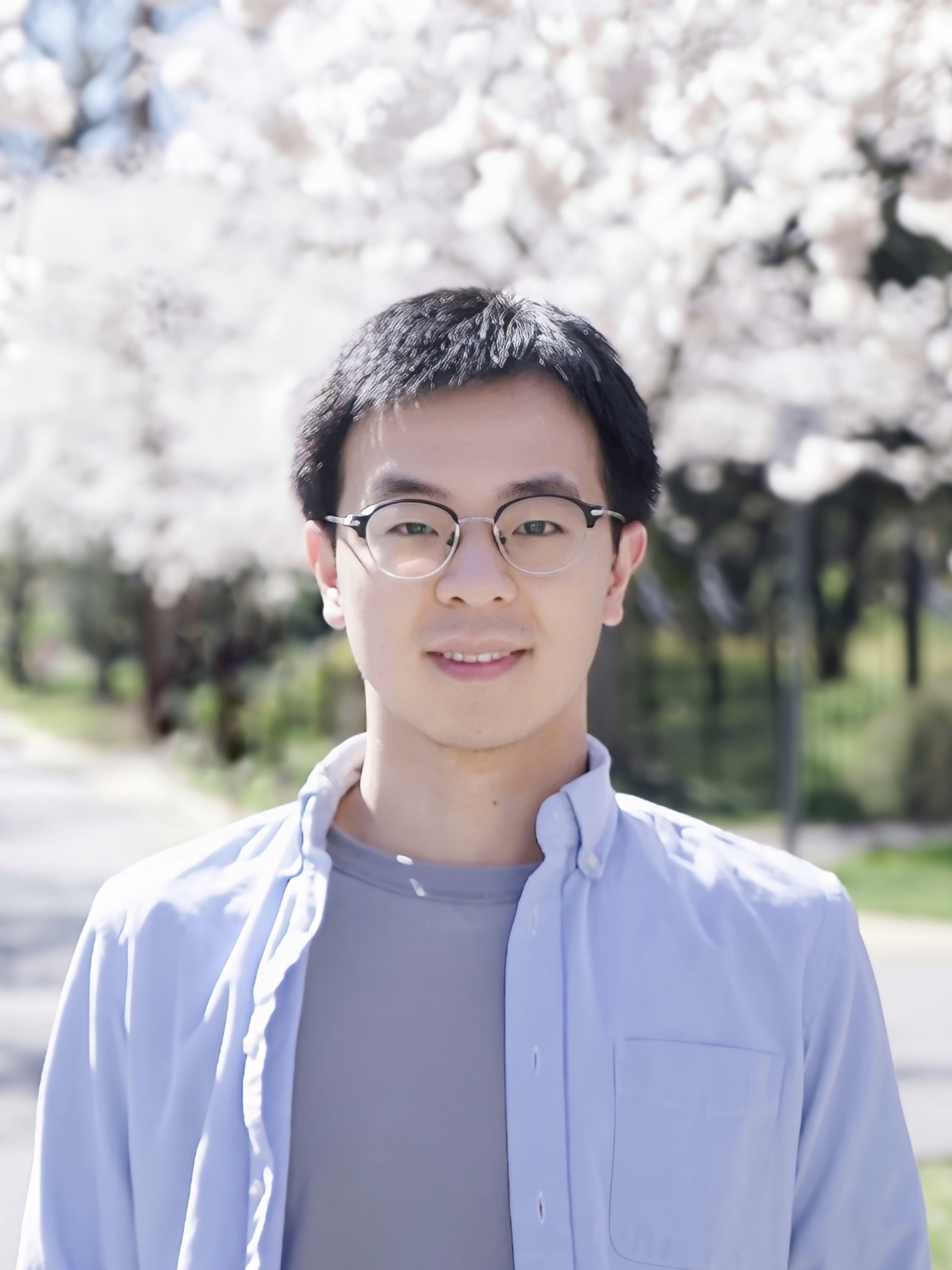 Contact Information:
shanglyudeng@gmail.com
Room 3023, E21B
Avenida da Universidade
Taipa, Macau, China
Academic Appointment
Assistant Professor of Economics, University of Macau
Education
Ph.D., Economics, University of Maryland, 2023
M.A., Finance, Peking University, 2018
B.A., Finance, Peking Univeristy, 2016
B.S., Statistics, Peking Univeristy, 2016
My research interests include Applied Microeconomic Theory and Industrial Organization. Here is a link to my Curriculum Vitae.
News
Greater Bay Area Market Design Workshop 2023 at the University of Macau, October 16th and 17th. — Website and free registration
"Confidence Management in Tournaments," with Hanming Fang, Qiang Fu, and Zenan Wu, revision requested by Journal of Economics & Management Strategy.
"Information Favoritism and Scoring Bias in Contests," with Hanming Fang, Qiang Fu, and Zenan Wu.
"Bargaining and Dynamic Competition," with Andrew Sweeting, Dun Jia, and Mario Leccese, new draft coming soon.
"Recurring Auctions with Costly Entry: Theory and Evidence," with Qiyao Zhou.